Are you searching for solutions that you can use to grow your real estate business in Texas? If so, hiring a designated broker Texas is the best way to go because we will enable you to grow your business fast, without having go through the hassle of growing your real estate brokerage like other agents have gone through in the past.
Our Texas LLC broker sponsor company has more than 20 years experience in Texas Real Estate. This means that you can have confidence that you're going to partner with an experienced agent who has the knowledge, skills and experience that you need to build a successful real estate business in Texas.
About Our Designated Broker Texas Program
When you hire our Texas broker of record program, you can have confidence that we're going to offer you the services that you need to successfully build a profitable real estate business including paying agent commissions and hiring new agents.
Now is the right time to grow your Texas real estate business, and our trec designated broker program can help you accomplish this goal because we have a successful program that will enable you to finally eliminate wasted time and put you on a path of accomplishing your real estate goals.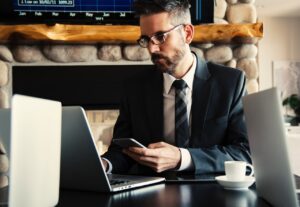 Grow Your Real Estate Business In Texas
Stop searching for solutions on how to become a business broker in Texas, or who can a broker pay a commission to, we offer the services and solutions that you need to grow your real estate business in Texas fast.
Built by a Texas real estate agent with over 20 years' experience, our program complies with all trec rules on mission, what is a llc broker and more.
Learn more about out program today by calling (512) 200-5852 or connect with us online by clicking here.